Septic System Maintenance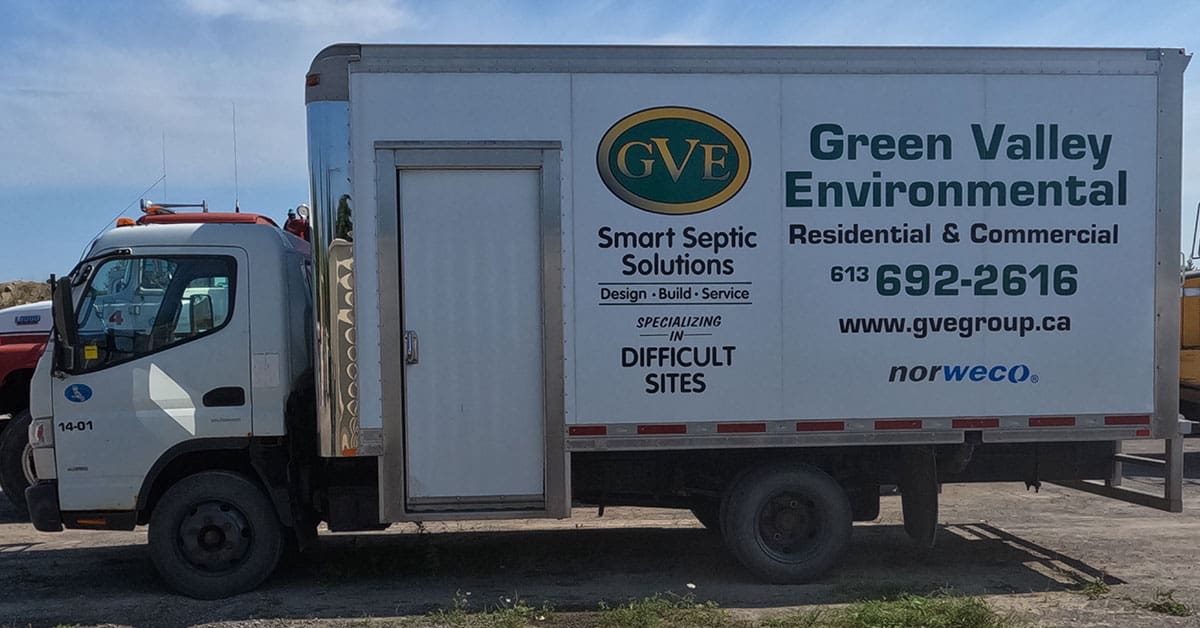 Septic System Maintenance:
Sludge that accumulates at the bottom of the tank must be pumped out about every 3-5 years. How frequently depends on the Size of the tank, the number of residents and the number of litres/day discharged to the septic tank. There are no additives you can put in the tank to deal with sludge. It must be pumped out.
Servicing of complete system
Primary Tank

Filter Cleaning (Must have a hose available and nearby)

Treatment Unit
Pump Chamber
Filter Vault (if applicable)
Test Alarm Systems
Test wiring
Written recommendations or repairs if required
Service Record left on site
Types of Septic Systems Serviced:
Clearstream
CBOSTS
NPS
Aquarobic
Roto Discs
Sandfilters
Any Type of Aeration System
Green Valley Environmental is Licensed by the Province of Ontario.
We are unique in our capacity as a design & build company, providing state of the art septic system solutions for the growing needs of our clients.