The GVE Group offers a wide range of custom designed septic to the wastewater treatment industry in the Eastern Ontario region.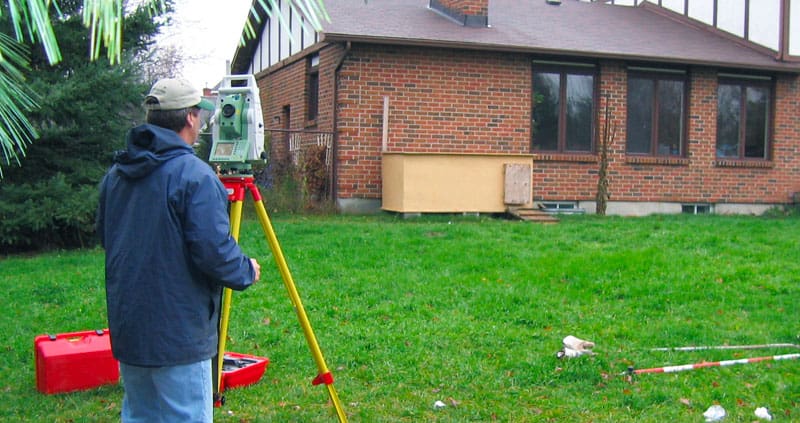 Our Septic System Design Services Include:
Residential, Commercial & Institutional Septic System Designs
Aeration Treatment Systems
Peat Based Treatment Systems
Shallow Buried Trench Designs
Constructed Wetlands

Grease Traps

Advanced Treatment Solutions for High BOD Waste Streams

Nitrogen and Phosphorus Removal
Lot Grading Plans
Green Valley Environmental is Licensed by the Province of Ontario to Design Septic Systems.
We are unique in our capacity as a design & build company, providing state of the art septic system solutions for the growing needs of our clients.