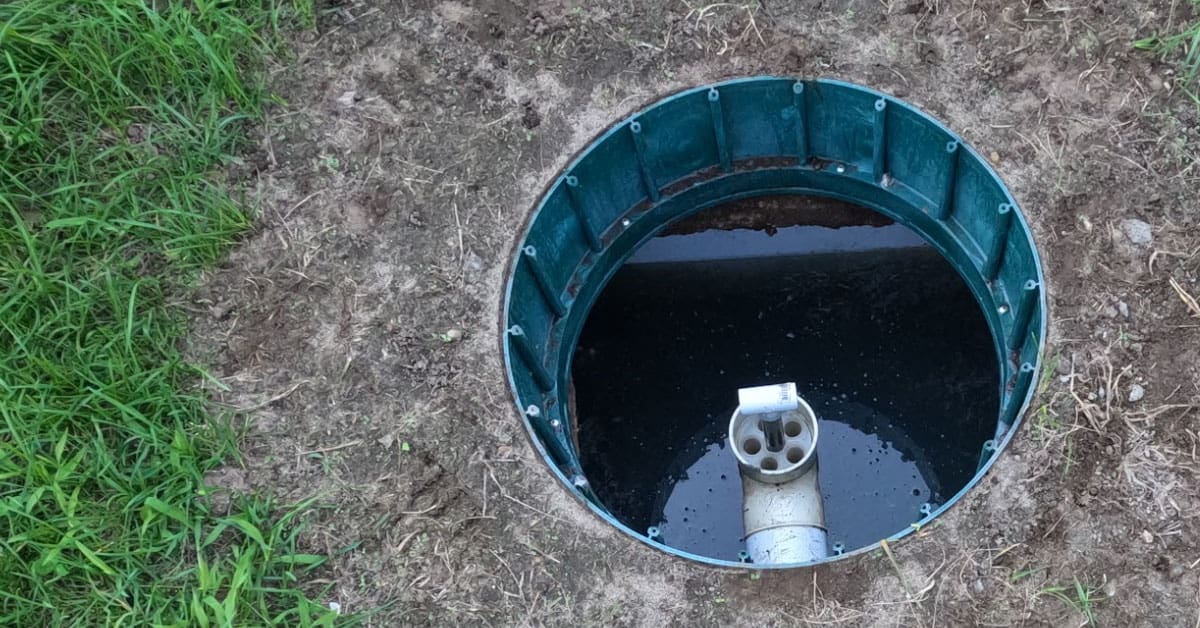 Professional Inspection includes:
Locate the septic tank
Remove the covers
Inspection of the inlet, outlet baffle and partition wall
Inspection of the sewage operating level
Dig test holes in the septic bed area to:
(a) determine below grade sewage effluent level
(b) inspect the condition of the trenches
Provide a written inspection report onsite
The test hole excavation is done by hand. Heavy machinery that could damage the lawn is not involved. After the inspection, the test holes are back filled, the sod is carefully put back and tamped into place.
Operation of septic tank – septic bed system:
A septic tank/bed system has two essential components: the septic tank and the septic bed. The septic tank retains solids and floatable materials. The solids sink to the bottom of the tank and the scum rises to the surface of the liquid. The sewage effluent is then conveyed to the septic bed where air dependent bacteria will break down and solidify dissolved organic substances.
Purchase/Sale of Home Inspection:
Professional inspections for home buyers
Inspections for renovation permits
Locating and as-built drawings of existing septic systems
Typical septic system failures:
Clogged tile bed
Sewage backup
System leakage
Basic septic system failure
Green Valley Environmental is Licensed by the Province of Ontario.
We are unique in our capacity as a design & build company, providing state of the art septic system solutions for the growing needs of our clients.